Note: Due to the Covid-19 Pandemic, Steve is not doing any In-Person Readings at this time. Readings are available by Phone, Skype or Zoom.
Your reading will be a validation of your loved one's transition to the other side.  Steve will deliver messages for you from people in spirit to help with whatever you are dealing with. Often these messages help you heal from grief, resolve unfinished business or solve family issues.
Steve receives these messages directly from your friends and loved ones who have crossed over. Steve can't control who comes through, but the person you need to hear from at this time, will come through.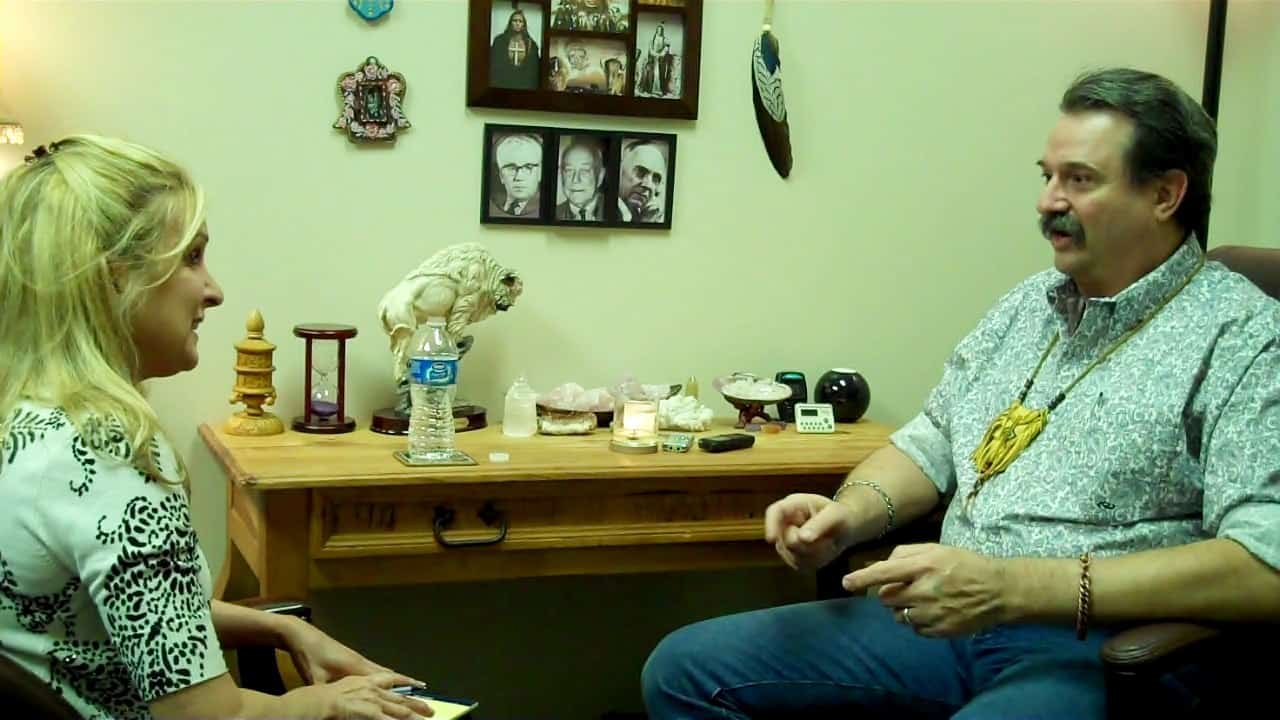 It's really easy!
You will select an appointment day and time and pre-pay.
You have your choice of an In-Person Reading in Waxahachie,  OR  select a Phone or Skype reading from the comfort of your home or office.  It's easy, because you just click and choose. 
Please note that Steve does not do readings on demand.  The easiest way to get an appointment with Steve is to use the Schedule an Appointment feature shown above.
Gift Certificates Available!
Contact Steve and order a gift certificate for a phone or Skype reading. We create a personalized gift certificate for your friend  or family member and send you a pdf. You can print or forward to the recipient.  Gift certificates are valid for one full year.  $99 for a 45 min reading. We also include directions on how to schedule the reading.
Find out what to expect during a reading.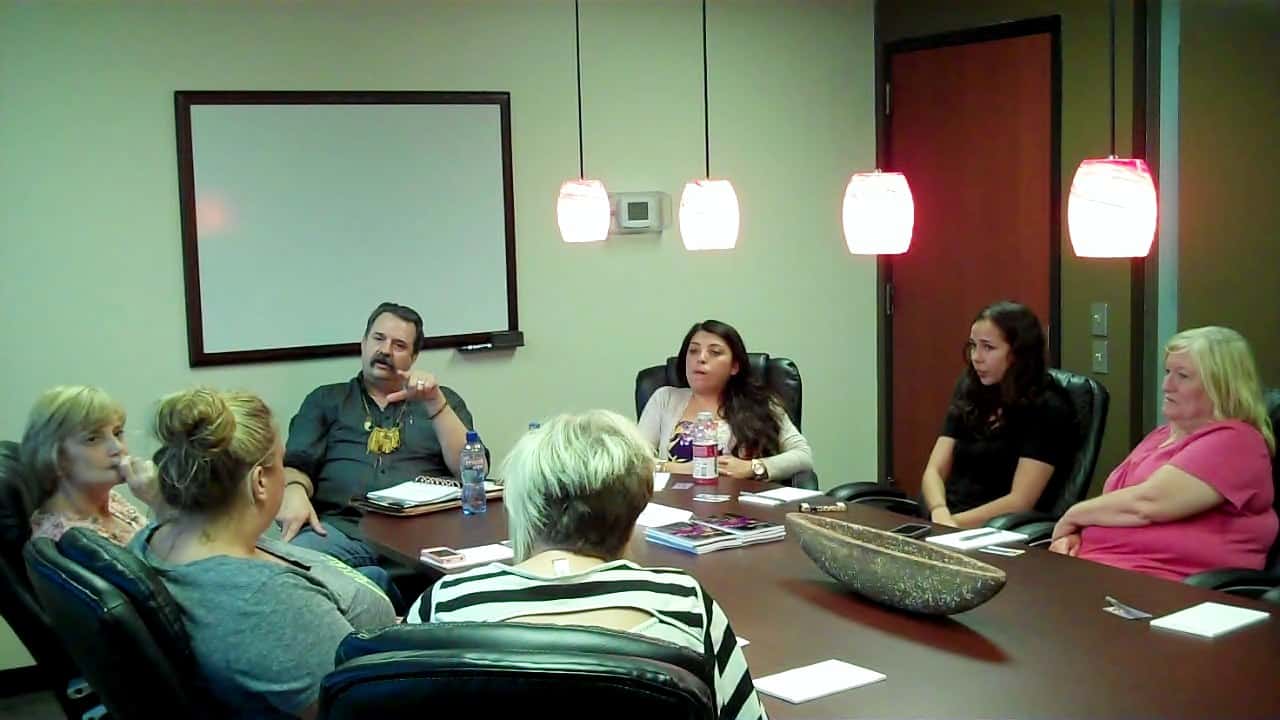 Family Group Reading or Private Events - up to 10 people
Steve is available for a few family group readings OR private events in the DFW Metroplex area. Each event is 2 hours and includes up to 10 people at your location. Everyone who attends has a chance to get a reading.  Contact him by email to select a date and learn more about these events.
If you have a group that is larger than 10 people, email Steve for pricing and more information.
These groups are great for corporate events, dinner parties, birthday parties, anniversaries, bachelorette parties, rehearsal dinners and holiday parties.
Emergencies
In case you have an emergency or illness and can't make your appointment, please give me at least 24 hours notice.
In this way, I can offer your session time to another client.  Otherwise, I may ask you to pay for the missed  appointment or I may choose not to reschedule with you. 
Please notify me by telephone by calling 972-215-8165 and leaving a voice mail message or sending an e-mail to me at:  stevespur@gmail.com
Same day cancellations will be charged 50% of the fee for the scheduled reading.
There are no refunds if you do not call to cancel your appointment or do not show up for your scheduled appointment.